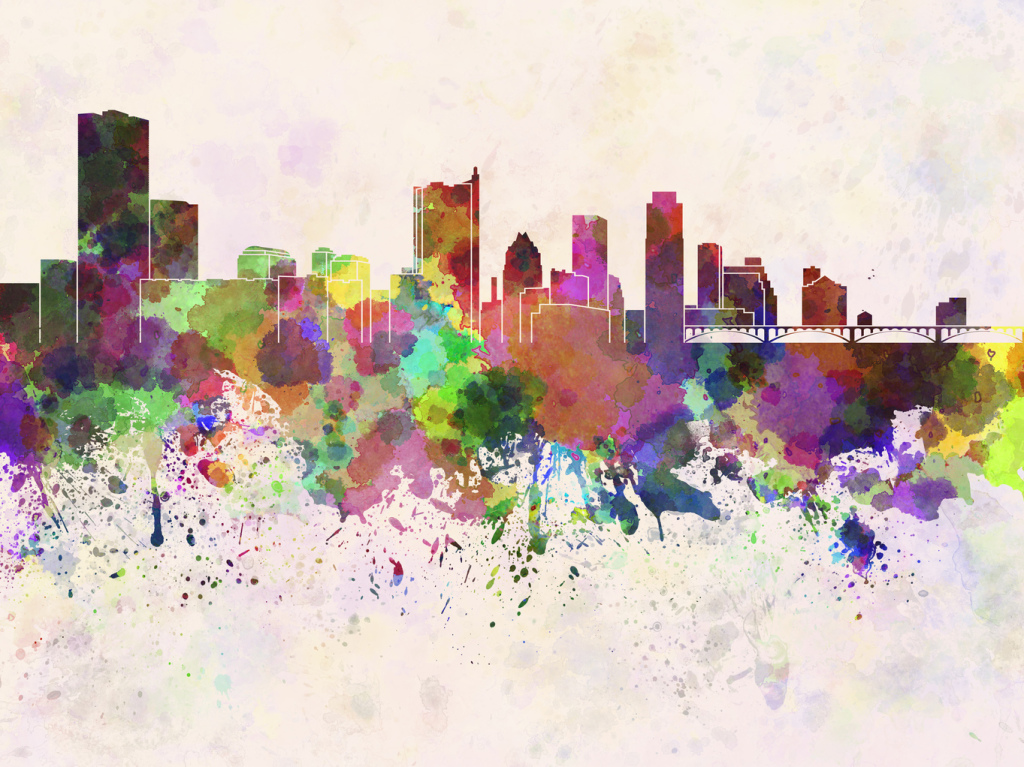 Formula 1 races take place all over the globe. A select group of 19 cities gets to host these premier racing events, and since 2012 Austin, TX has been among them. It is the first and only city in the U.S. to have a purpose-built Formula 1 racetrack, and it's one of only two cities in North America to have that honor. So how does the newest Formula 1 city stack up to the others?
The Host Cities of Formula 1
To understand how Austin compares let's first take a look at the 18 other cities that host Formula 1 events.
Melbourne, Australia
Kuala Lumpur, Malaysia
Sakhir, Bahrain
Shanghai, China
Catalunya, Spain
Monte Carlo, Monaco
Montreal, Canada
Spielberg, Austria
Silverstone, England
Hockenheim, Germany
Budapest, Hungary
Spa-Francorchamps, Belgium
Monza, Italy
Singapore, Republic of Singapore
Suzuka, Japan
Sochi, Russia
Sao Paulo, Brazil
Yas Island, Abu Dhabi, United Arab Emirates
Like many of the cities above Austin, TX is a capital and political center. However, it is far less populated and congested than many of the other Formula 1 capital cities, which can make for a more relaxing experience. Compared to some of the smaller cities like Spielberg and Silverstone Austin is much more metropolitan and modern offering visitors a unique look at American culture past, present and future.
What Makes Austin a Unique Formula 1 City
It's a city that is on the rise. Many of the cities that host Formula 1 are well established. Although Austin has a rich history that dates back nearly 180 years, right now it is experiencing serious growth. It's exciting to watch all of the activity and energy that surrounds the development.
It's a technological center. Expect to see lots of people with all the latest devices, connectivity like never before and an atmosphere that rivals Silicon Valley. Austin is nicknamed the Silicon Hills after all.
It's a youthful population that is open to just about anything. The motto of the city is "Keep Austin Weird". While it has went more mainstream in recent years, there's still a very relaxed "live and let live" attitude that permeates the population.
It's an epicenter for innovative cuisine. If your palate has been craving something new there's no better place to be than Austin, TX. The culinary craftsmen of the city push the boundaries, and what they come up with is nothing short of spectacular. Even an ingredient as simple as a hotdog gets an upscale makeover at the local favorite called Frank. Visitors will also quickly notice the abundance of shiny Airstream trailers with lines of people waiting at the window. Austin has revolutionized the food trailer industry, and some of these meals on wheels are better than anything you'll get in a restaurant.
Experience the difference of a first-class transportation service while you're in Austin. Royal Executive Transportation is an Austin original that takes customer service to a concierge level no matter how short or long the ride is and no matter where you're going. Our team of specialists can put together a complete VIP transportation package that goes well beyond simply getting you to one of Austin's newest hot spots.
Contact us today to book a reservation and begin putting together your premium transportation package.
Original Source: https://www.royalaustin.com/formula-1/how-austin-compares-to-the-other-fabulous-formula-1-cities/