If you've ever seen the movie Blank Check or Richie Rich you've seen kiddos that like to roll around in a limousine. While this isn't the everyday ride for most kids, they do tag along from time to time.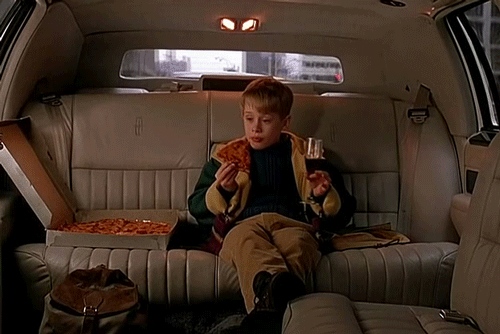 Whether it's riding with a parent, as a part of a wedding party or celebrating a special event of their own, a few special considerations need to be made for the kids so they have the safest, funnest ride possible.
Special Seating for Babes and Toddlers
A lot of parents ask about regulations for having little ones in the back of limos. Each state is different, but in most instances buses, cabs and limos are exempt from car seat regulations. However, kids that are older do need to wear a seat belt.
If you are traveling and don't have your car seat ask the limo company about their options. Many Austin limousine rentals will be happy to provide one upon request. However, some companies will charge an additional fee for the use of their seats. Royal Executive Transportation provides a variety of car seats and booster seats at no extra charge. Just let them know that size and age of the child and they'll have the right seat ready to go in the limo when they pick you up. If you did bring your own seat they can hold on to it for you at no extra charge so you don't have to worry about it until it's time to head to your final destination.
Respecting the Rental Space
Kids are always excited to ride in a limo – that's understandable. Sometimes they can get swept up in the excitement and forget that it's got to go back to the station. A quick rundown of the rules laid out in the rental contract will help keep them grounded but still ready to enjoy the ride.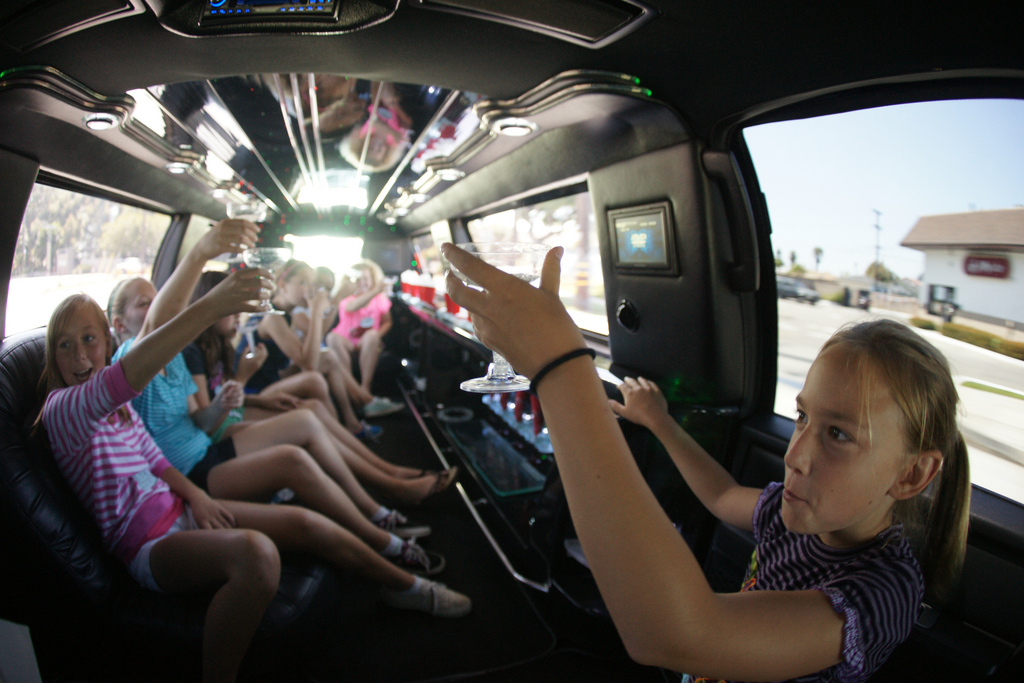 A lot of the same limo etiquette rules for adults apply to tykes. By explaining the rules and setting a good example everyone is sure to have a great time.
Avoid Riding Up Front
Being the co-pilot of a stretch limo sounds like a really good time, but kids 12 years old and younger should always sit in the back for safety reasons. Most companies won't allow anyone to take the seat up front in the first place, but for kids it's definitely not allowed. If a teenager wants to hitch a ride up front check with the driver to see if it's okay since any passenger can be a distraction.
A limo ride is a memorable event for a kid and usually even more fun for them than it is for the adults. But it's important to keep things in perspective, and remember it's still a moving vehicle. The points above will ensure that everyone enjoys the ride and gets to the destination safely.
Image Source: tumblr.com
Image Source: denverfoxlimousine.com