You take pride in your ride, but December isn't very conducive for cleaning and detailing. It seems like Mother Nature is throwing her worst winter fury at you every time you drive. What's a car lover to do?
Instead of giving in and letting your vehicle's appearance go downhill it's time to tell Mother Nature to back off. Here's a few tips from the pros on how to keep your vehicle looking good despite the cold, rain, hail and other messes that come during December.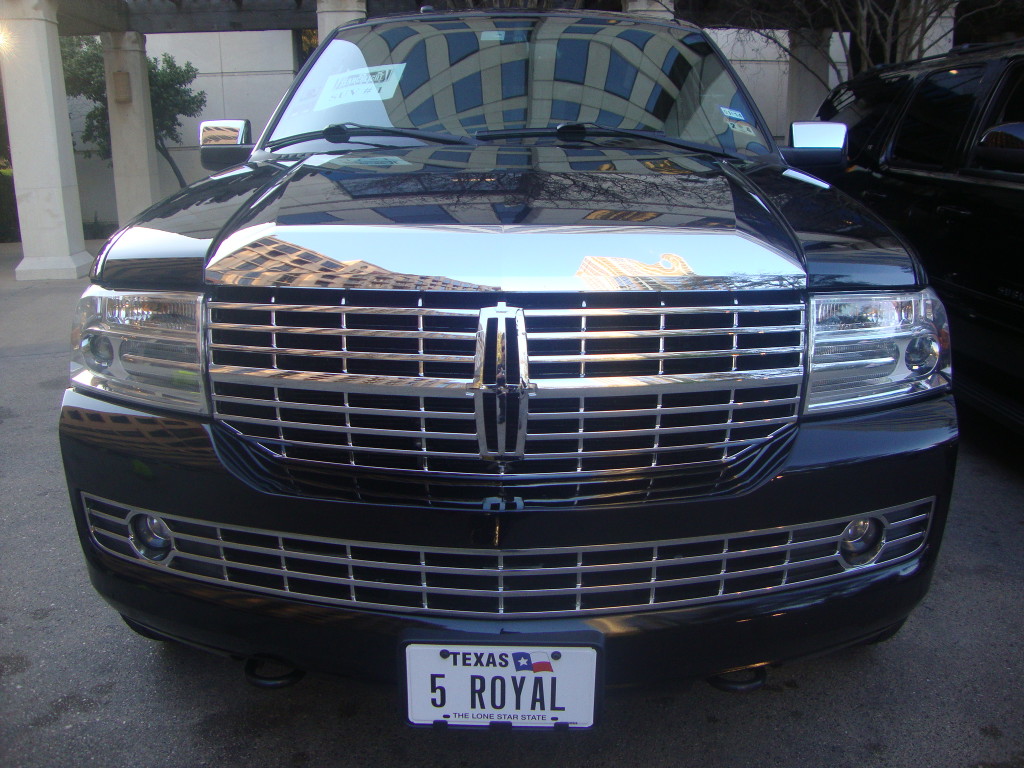 Cover from the Cold
Now more than ever you want to have some sort of protection from the harsh elements. Garage storage is best, even if that means doing a massive clean out to make room. Don't have a garage space? Time to invest in a car cover. A cover will at least protect your vehicle from moisture and ice.
Look for an outdoor cover with a soft lining and mildew resistant fabric.
Winterization
No matter what kind of vehicle you drive it doesn't look as good when it's stuck on the side of the road. Proper winterization will keep things running smoothly as you cruise down the road.
Here's what to include on your winterization list:
Oil change to lighter weight oil
Replace worn belts and hoses
Tire pressure and tread check
Top off the antifreeze
Fill up with premium fuel
Check the power capacity of your battery
Give your windshield wipers a once over
Make sure the defroster and heater are working properly
Protect the Paint with a Sealant
It's understandable that in the middle of winter washing and waxing is going to be less frequent. One way of extending protection in between washes is by using a paint sealer. A sealer will last longer than wax and doesn't need as many reapplications since many stay strong for 4-12 months. Some sealants like Collinite Insulator Wax provide a nice shine, while others sacrifice glossiness for longevity and protection. If you find your sealant falls into the latter group you can always use a wax to amp up the shine.
Roll on Even Through Ice with Wheel Glaze and Coating
Your wheels take a lot of abuse, and the winter is no exception. Fortunately there's a little transportation trade secret for making rims shine and keeping them that way. Detailer's Wheel Glaze is a wheel cleaner with a polymer sealant all in one. As it cleans it deposits an added layer of protection that deflects rain, tar, snow, UV rays and more.
Frost-Free Windows
Instead of relying on run-of-the-mill windshield wiper fluid, beef it up with an antifreeze additive. These winter windshield cleaners quickly bust up ice, prevent re-freezing and won't hurt your paint if there's over spray.
Keep the Winter Slush Off Your Carpets
Washing off the exterior of a car is a cinch compared to getting stains out of the floorboard carpet. Drivers and passengers often forget to knock the dirt off their shoes before diving into the shelter of the car when it's raining or cold. Be prepared by laying down floor mats or investing in a floor liner. Liners like WeatherTech Floorliners are designed to cover more of the carpet and create a moisture barrier.
Do you tips or tricks to cleaning your car? Share with us on Facebook!
Original Source: https://www.royalaustin.com/limo-101/how-to-keep-car-looking-great-when-the-weathers-not