The limo industry is serious business, but in the movies it can provide some serious comic relief. Here are our picks for the top comedy movie limo moments.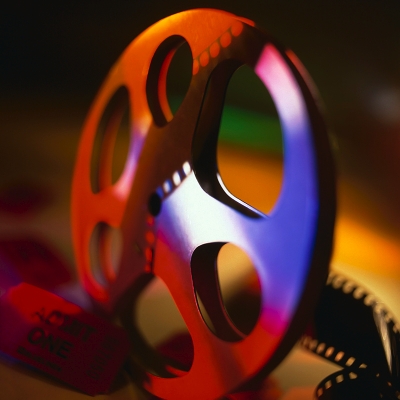 21 Jump Street
Stepping out of a white stretch limo with doves flying out through the air is awesome. When 21 Jump Street's Schmidt and Jenko arrive at prom in high style it's as glorious as a Prince video. The limo chase scene that ensues shortly after is also hilarious.
The Big Lebowski
"Man, there's a beverage here!" When the Dude fowls up the hostage handoff the Big Lebowski uses the back of his limo as an interrogation room. Between an irate Lebowski, uneasy Dude and deadpan Brant (played amazingly well by Phillip Seymore Hoffman) the limo creates a perfect confined space that makes things much more awkward and hilariously uncomfortable.
Hot Shots Part Deux
The slapstick comedy Hot Shots Part Deux does a great job of spoofing of the famously steamy limo scene in No Way Out. Unlike Royal Executive Transportation limo chauffeurs, the driver in this movie has no tact when it comes to giving clients privacy.
Big
It's okay to admit it. Riding in a limo is pretty great and sometimes brings out the kid in all of us. When Big's lead character Josh Baskett finds himself in the grown up world he gets to experience some of the perks – like spending a night out on the town in a limo. The wonder on his face when he pops out of the limo sunroof is priceless.
Dumb and Dumber
Lloyd Christmas is a limo driver that knows how to make conversation. While breaking every limo driving rule in the book is far from funny in real life, on the big screen it makes for comedy gold in Dumb and Dumber.
The Secret of My Success
Yello's song "Oh Yeah" was used in a lot of 80's movies, but none did a better job of incorporating it than The Secret of My Success during the limo scene. Michael J. Fox's character Brantley Foster has to maintain his composure while cougar Vera Prescott tries to not so subtly turn him on. There's just one problem – she's the wife of Brantley's boss.
Have a few favorite comedy movie limo moments of your own? Help us grow our list by sharing yours on our Facebook page.
Image Source: blogs.kqed.org/bayareabites/files/2008/07/movies.jpg