If you have the pleasure of living in the great city of Austin, then you're probably already familiar with the latest food truck craze. Austin is a city that is leading the trend, providing a number of gourmet food trucks for patrons ranging from busy office workers to hungry partygoers after bar close.
Austin Food Truck Expansion
Nowadays, food truck selections in Austin are becoming even more diverse as restaurants begin to branch out to cash in on the food truck phenomenon. Traditional brick-and-mortar restaurants from big chains that include Applebee's, Jack-in-the-Box, and Taco Bell are creating their own food trucks to appeal to customers who may be looking for a quick bite on a street corner.
If you're desperate for a bite to eat in the wee hours of the morning, a gourmet food truck may be your best bet. Besides chain food trucks, here are some standout choices that are synonymous with the funky Austin culture:
Shorty's: Shorty's Burgers and Fries is a late-night Austin food truck located in the Warehouse District on the corner of Colorado and 5th Street. Shorty's burgers are 100% Angus beef with a west coast influence, made with top-quality ingredients. Customers can choose from signature burgers or make their own by adding extra bacon, jalapenos, and special sauce. As an insider tip, diehard fans recommend The Lonestar Burger with double meat, barbecue sauce, jalapenos, and bacon.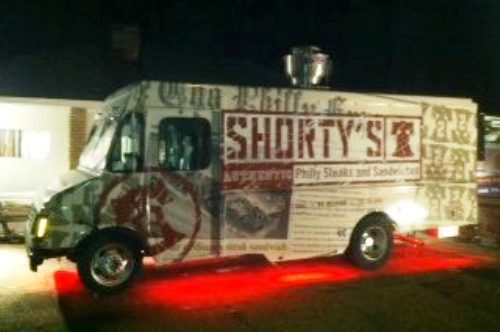 Regal Ravioli: Even though it may seem like food trucks and pasta don't mix, Regal Ravioli is a smash hit that offers five types of pasta in four different sauces each day, with the opportunity to mix and match. Regal Ravioli caters to carnivores and vegetarians alike, located on the East side with ample parking and seating. Insiders recommend the gnocchi, calling it the best in all of Austin.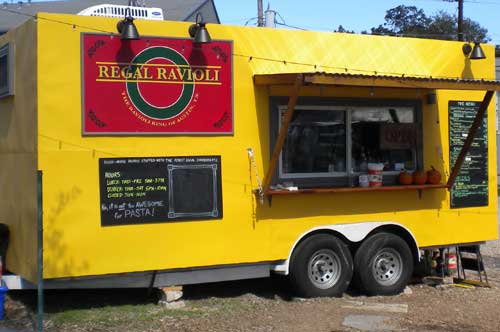 Gourdoughs: Any food truck visit wouldn't be complete without delicious dessert at the end of the night. Gourdoughs offers big fat donuts on South Lamar with 23 different menu items available or the ability to create your own. Doughnut fans recommend the Funky Monkey with grilled bananas and brown sugar or the intriguing Mother Clucker, a doughnut topped with fried chicken and honey.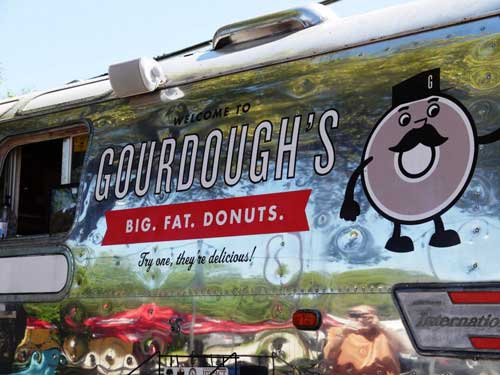 After a night out on the town, a delicious dish from a local food truck may be exactly what you need to wrap up the evening. If you've booked reliable transportation home from the bars, like an Austin limousine rental, make sure to swing by a food truck to grab a bite anywhere in the Austin area.