What  does Royal Executive Transportation have in common with Tyson and BMW?  All three businesses are family owned.  The Center for Family Business at the University of St. Gallen conducted a worldwide study, which found that 80-90% of businesses are family owned.  The top 500 family owned businesses employ 21 million people and generate $6.5 trillion in sales each year.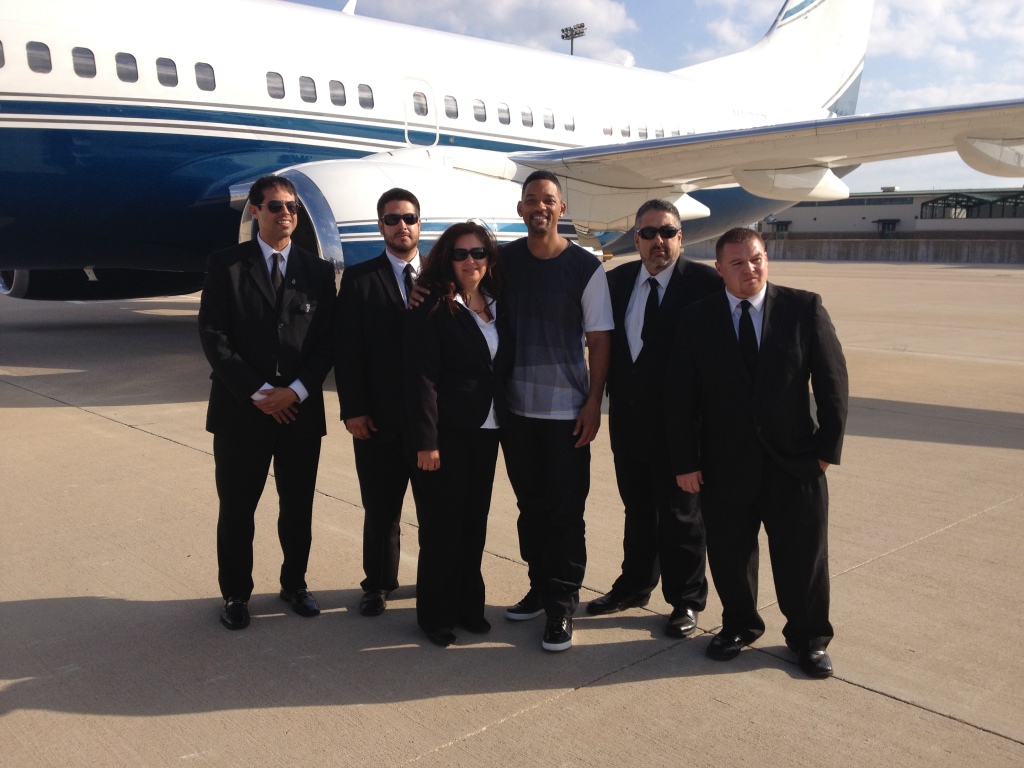 Clearly, strong family ties are good for business.
"I always wanted to have my children take over the business and enjoy what we do," said Alex Ruiz, owner of Royal Executive Transportation. This past Father's Day holiday was a reminder of the legacy that a family owned business creates.  Being a parent is the most challenging and rewarding job in the world, but being your child's manager is a close second.
The Benefits and Rewards of Family Owned Businesses
Any owner will tell you that the most challenging part of building a business is finding loyal, hard working employees that believe in the company mission. "Our brand is strengthened because my family truly believes in what we are trying to accomplish and in providing the best customer experience we can," said Alex. This collective mindset is essential for achieving big goals in any business.
Studies have shown that family owned businesses are better at retaining their talented employees. Both the company and its customers greatly benefit from knowing that the team behind the brand is completely dedicated and invested in the business' success. It's the type of dedication that's needed for a small business to survive and thrive.
With a family owned business bottom line calculations and short-term success aren't typically the norm. Instead, the leadership is projecting out to the next generation years down the line. What really matters is kept in perspective even during the rough periods when business is slow or the economy is sluggish. A Harvard Business School study found that when compared to similar non-family owned businesses, those that are managed by families were more resilient over time.
Family obligation outweighs taking risks and significantly influences business strategy. It's about setting up the future generation for success rather than strictly trying to outperform the competition today. This gives clients reassurance that the business will be around for the long haul and the employees will remain committed.
Family owned businesses are also frugal where it counts, which helps to keep the company afloat and keeps investments focused on what will bring in more clients. Family owned businesses run leaner with lower operating expenses and less debt because any proceeds that are spent are seen as family funds.
The Key for Family Owned Business Success is Smooth Succession
The key to having a successful family owned business is making a smooth generational succession. Nearly half of the owners of the world's top family owned businesses are the fourth generation. Alex plans to remain at the helm of Royal Executive Transportation for some time, but when the time comes he's confident his son will be ready to take on the role of owner.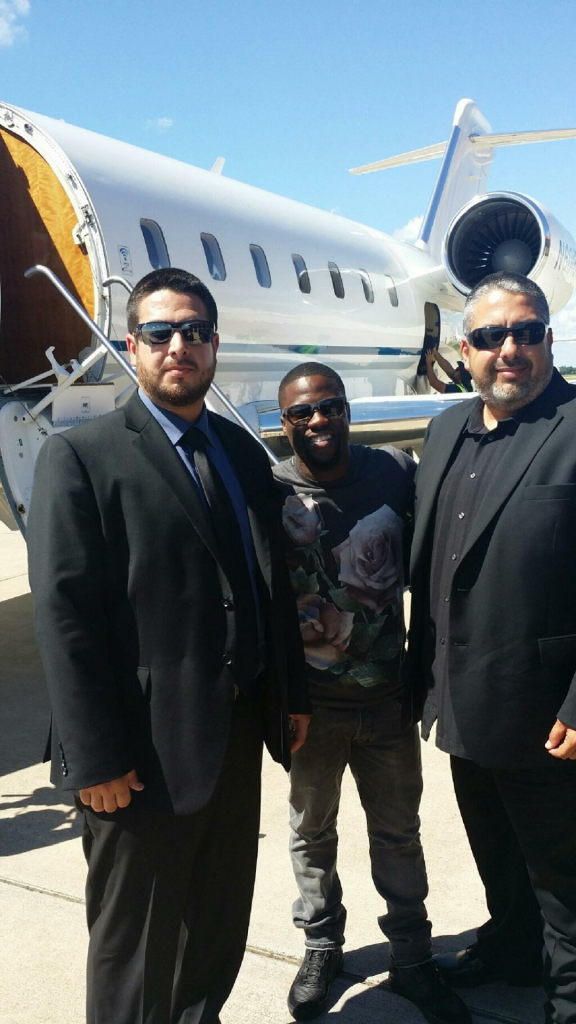 Clients are already mistaking Alex and his son on the phone. It's a sign that the torch is successfully being passed from one generation to the next. His advice for other business-owning fathers is, "Allow your kids to make up their own mind and use that to resolve issues. Really listen to them when they have something to say or contribute."
When generations come together family owned businesses are able to refine their services and are better prepared for future success.
It's not too late to do something special for your dad. Call Royal Executive Transportation to request a black car service anywhere in the Austin area.