Royal Executive Transportation has spent weeks preparing for major changes in routine airport arrival and departure procedures as a result of the upcoming Formula One race. According to Alex Ruiz, Royal's owner, F1 is expected to "shake up the city" in more ways than one, especially regarding traffic, transportation, and public safety.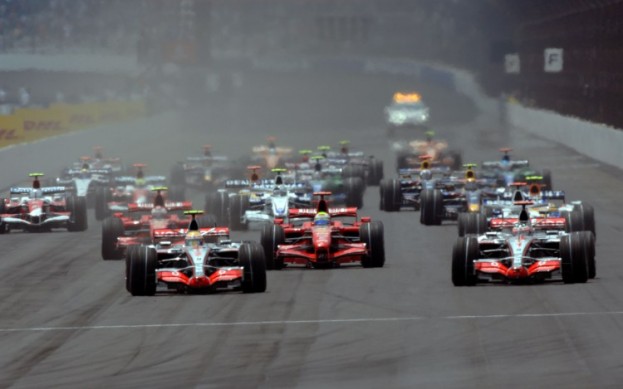 In order to prepare for this citywide event, Royal Executive Transportation has expanded their fleet to add more limos, vans, sedans, and SUVs. Royal has also scheduled weekly operational meetings with all drivers and dispatchers leading up to the event to stay privy to the latest updates on changing safety procedures and road closures for the race.
Royal has worked to enhance their interoperation communication methods to improve both airport pickup and drop-off to compensate for new airport procedures. What was once a simple pickup or drop-off could now take significantly longer, especially for international flights, as limos are required to standby at the designated location instead of meeting passengers in person. It is not until the client's plane lands that the driver go assist the client.
Alex confirms, "Visitors to the city must be prepared for some major changes in the lay of the land. Currently, 120,000 people are expected to attend F1. Although Austin is no stranger to large events, careful planning on behalf of law enforcement and the Texas Department of Public Safety has taken place to prevent traffic blockages, accidents, and other issues that could occur."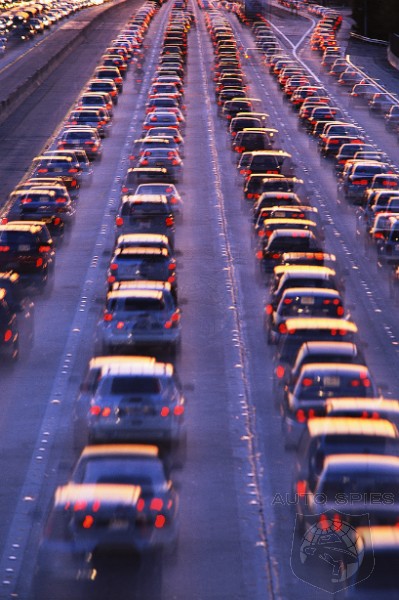 The main concern for city officials is the pressure that will be placed on the downtown streets of Austin as two F1 festivals occur simultaneously. Fan Fest and Experience Austin will be held on East 2nd Street and in the Warehouse District, respectively. Eleven city blocks will be closed to through traffic, and parking will be difficult for tourists and natives alike.
In addition, other major downtown roads like 6th Street and three blocks of Congress Avenue will also be closed to traffic from November 16-19. For visitors who are new to the city, it may be almost impossible to reach their destination without outside help to navigate through the maze of road closures. "This is where Royal excels." said Alex.
At a time like this, Royal Executive Transportation believes that reliable third-party transportation is more important than ever, for both safety and peace of mind. "For city visitors who are hoping to attend race related events, hiring a limo or an SUV has become a necessity. Royal wants to help guests from the moment that they arrive at the airport to make their way safely to every F1 event that they attend."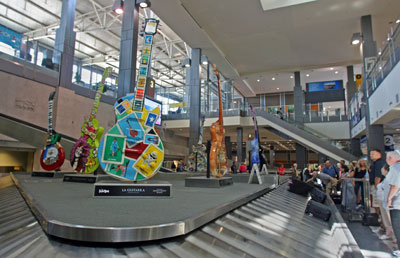 To shed further light on the transportation changes throughout the city, there has been official confirmation that there are no direct pickups and drop-offs at the race track.
Taking into account major road closures in the city, it could take hours for guests to arrive at the Formula One race when driving themselves. Additionally, a lengthy walk is anticipated from the F1 parking lot to the actual track, adding more time to the headache of parking before the event.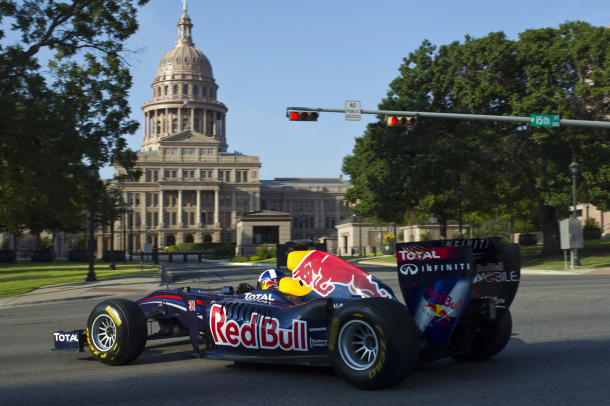 Royal Executive Transportation reminds visitors that their services are available for all F1 events to promote public safety and minimize stress, including the Aerosmith concert, Fan Fest, and more. For further information on road closures and F1 transportation bookings, customers can contact Royal directly through their contact form on the website or call at 512-989-7272.