Interactive, Film, Music – oh my! It's that time of year again, when the streets of Austin overflow with SXSW festival-goers. Every year the festivities get bigger, and the need for a transportation service gets greater.
Here are four scenarios when skipping the car rental and opting for black car services instead of a cab is your best bet during SXSW.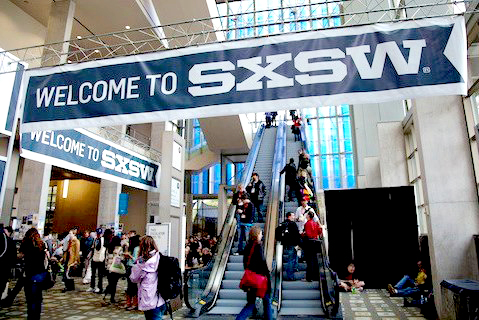 Airport Pickup
There are only a few times of year when the Austin airport is as chaotic as SXSW. Those few weeks of March can be real madness and if you don't know your way around, getting in and out can be a challenge. Battling for a cab is always an option, but for about the same amount a professional transportation service could be ready and waiting for you with a luxury sedan when you arrive at Austin-Bergstrom.
Getting to the airport on time to catch a flight home is even more important. A professional black car service like Royal Executive Transportation will show up at your hotel on time, attend to your needs and make the last little bit of your time in Austin something worth remembering.
Impressing Your Potential Clientele or Partners
SXSW Interactive is all about showing off your latest innovations, getting the word out about your business and finding the people that will help you blow it up. Impromptu meetings are a regular occurrence, but if you want to make a serious impression a luxury transportation service is the way to do it.
Whether you're giving others a lift to their destination, taking them out to a dinner or getting around the festival, a transportation service can help you seal a business deal. Amidst the craziness of SXSW, the back of a private car may just be the best place to have a quiet sit-down.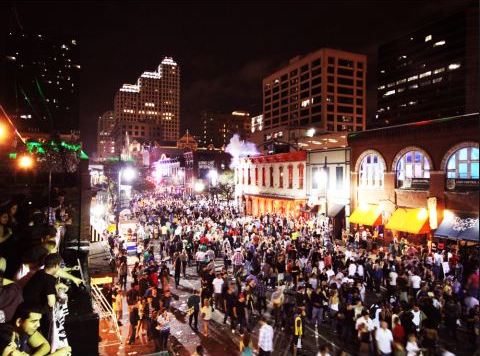 Movie Premieres
When the red carpet rolls out you can expect limos to roll up. The film portion of SXSW brings some of the city's biggest movie premieres to town. If you're lucky enough to attend one of these star-studded events, making an entrance with the help of a black car service isn't just about appearances.
Many of the movie premieres happen in locales like The Paramount Theatre, in the dead center of downtown. The logistics alone of getting to the door can put a damper on the evening before it even begins. Instead of fighting through the crowds and circling for a parking spot, go Hollywood and get your chauffeur to conveniently drop you off at the entrance.
Concert Hopping
For a solid week, hundreds of bands will take to the stage all over the city. One of the best ways to maximize the number of live shows you see is to let someone else handle the driving. Untold hours could be saved simply not having to look for a parking spot. Not to mention trying to get a cab when the bars close at 2 a.m. – it's near impossible on a normal night in Austin, so you could be completely out of luck during SXSW.
Want to know more about SXSW 2014? We'll be bringing you festival highlights in the coming weeks, as well as tips for surviving and thriving at the Interactive, Film and Music conferences. Stay tuned, and don't forget to book your private car now to get the most out of the experience!
Original Source: https://www.royalaustin.com/austin-news-events/getting-around-sxsw-never-easier