Ah, it's that time of year again. When the decorations begin to go up and your social calendar gets filled with holiday get-togethers. While it's some of the most fun you'll have all year the holiday season also signals one big hassle – travel.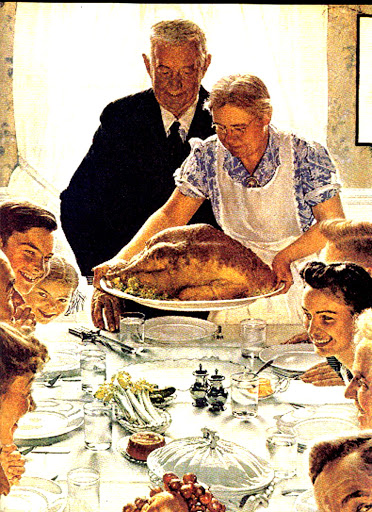 But this year it can be different. No fighting through traffic, trying to find parking at the airport or worrying about how that glass of wine is going to affect your driving. Give yourself an early gift by treating yourself to stress-free transportation. Here are the ways a top-notch transportation service can make the holiday season a little brighter.
Easier Airport Transit
An Austin black car service that really knows their stuff will have the airport memorized inside and out. They know all the tricks to making a drop off as smooth as possible and making a pick up seamless. Companies like Royal Executive Transportation have ABIA down to a science – a science that can mean the difference between making a flight and just missing it.
Imagine what it would be like if you actually looked forward to the ride to the airport instead of it being another hassle before your vacation begins. Forget about dodging traffic and sweating all the other crazy drivers trying to squeeze their way into the terminal line. From the backseat of a limo or luxury sedan all that craziness is a world away.
Safer Transportation
An unfortunate truth about the holidays is that the celebrations and hopping from one place to the next leads to a lot of accidents. A professional driver can ensure that you safely get where you're going and get home at the end of the night. Top-notch chauffeurs like those at Royal Executive Transportation are trained to drive defensively and handle just about any situation that arises on the road.
A quality chauffeur takes their job seriously and understands that the safety of passengers is the number one priority.
Convenience and One Less Thing to Worry About
During the holiday season you've got a lot on your mind. A transportation service can take one less worry off your mind by handling the travel arrangements. If you're going out of town or coming into Austin the transportation service can make getting around an unfamiliar area much easier. Going from the airport to the hotel or a family member's house is as easy as finding your driver.
Making the Most of Your Limited Time
It never fails, no matter how much you plan you still seem stretched for time. You can make use of every free minute so letting someone else handle the driving will give you more time to get everything else done. Without having to man a vehicle you can use that time to make calls, finish up the last of your work or sit back and begin your vacation a little bit earlier.
Some small luxuries are worth making, especially during the busy holiday season. Safety, convenience and less stress are the gifts you'll get from a reliable black car service.
Image Source: https://picasaweb.google.com/revswain/RockwellNorman
Original Source: https://www.royalaustin.com/airport-transportation/get-through-the-holiday-travel-madness-with-top-notch-transportation-service