At Royal Executive Transportation we're no strangers to the craziness that surrounds the holidays. In fact, on the road is where you see some of the biggest changes during the holiday season. With Thanksgiving just a few days away we decided to share some of our best tips, observations and advice for getting through the busy holiday.
Make Yourself a Soothing Soundtrack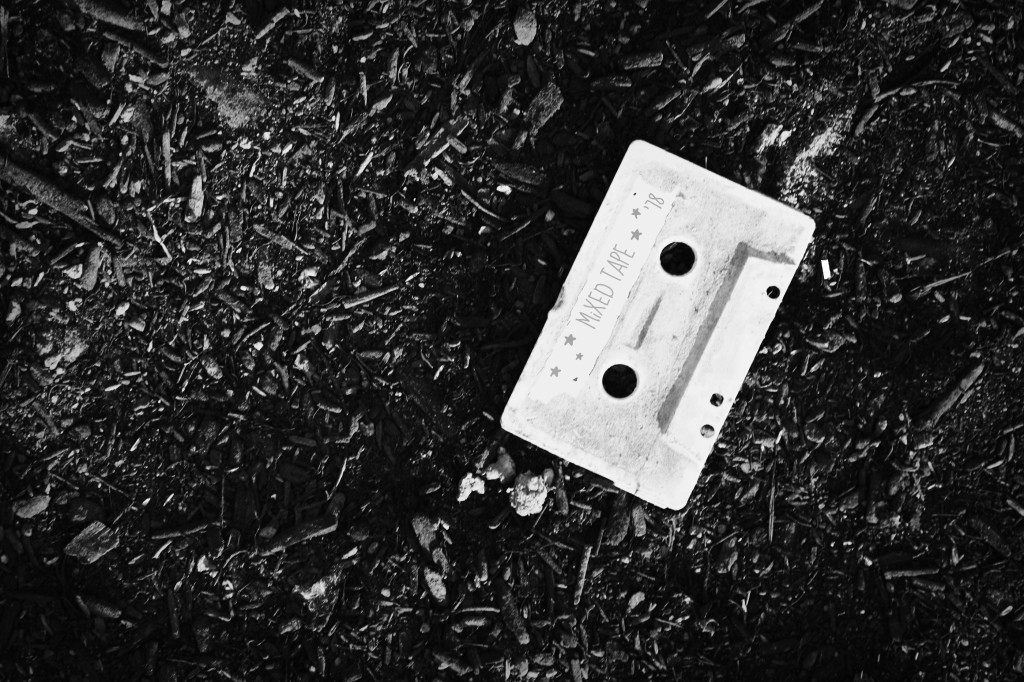 Have you ever noticed that when Sting or U2 are on the radio traffic doesn't bother you as much? The rest of the world gets drowned out by the calm melodies, and instead of focusing on all the other bad drivers you're able to let the music wash over you. A trick of the transportation trade is having good music on hand at all times.
You can also turn Pandora on or set your XM radio to a soothing station and let the tunes play the traffic woes away.
Defensive Driving is a Must
Professional drivers are honor students in the school of defensive driving. This doesn't mean you need to drive aggressively or be a road rager. It's actually the exact opposite.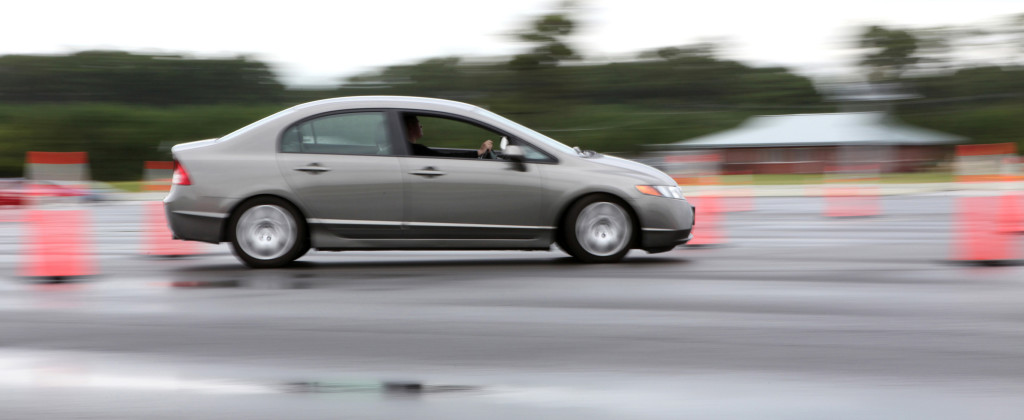 Defensive driving is using safe driving techniques to minimize risk. At the core of this is looking for potential hazards before they happen and planning how you will handle certain situations should they occur. Drivers that practice defensive driving:
Take action to reduce their risks
Anticipate problems
Make safer decisions
Understand the driving laws of their state
Understand how psychological and physical effects affect their driving abilities
Know Where You're Going
Once you've put the car in drive now is not the time to be looking up directions. A good chauffeur always knows where they are going before they head out the door. Looking up directions on your smart phone or GPS is a form of distracted driving. According to Distraction.gov 10% of injury crashes were caused by distracted driving and 3,331 people died in accidents involving distracted drivers. Don't drive distracted.
There have also been a number of incidents in the past when GPS systems have steered people wrong. So wrong they turn onto railroad tracks, into swamps or onto roads that no longer exist. Don't just blindly follow your GPS system, which may be outdated or experiencing technical failures. Pay attention to what's ahead of you, and if it looks like you're going astray stop and get yourself back on track.
Don't Drive Tired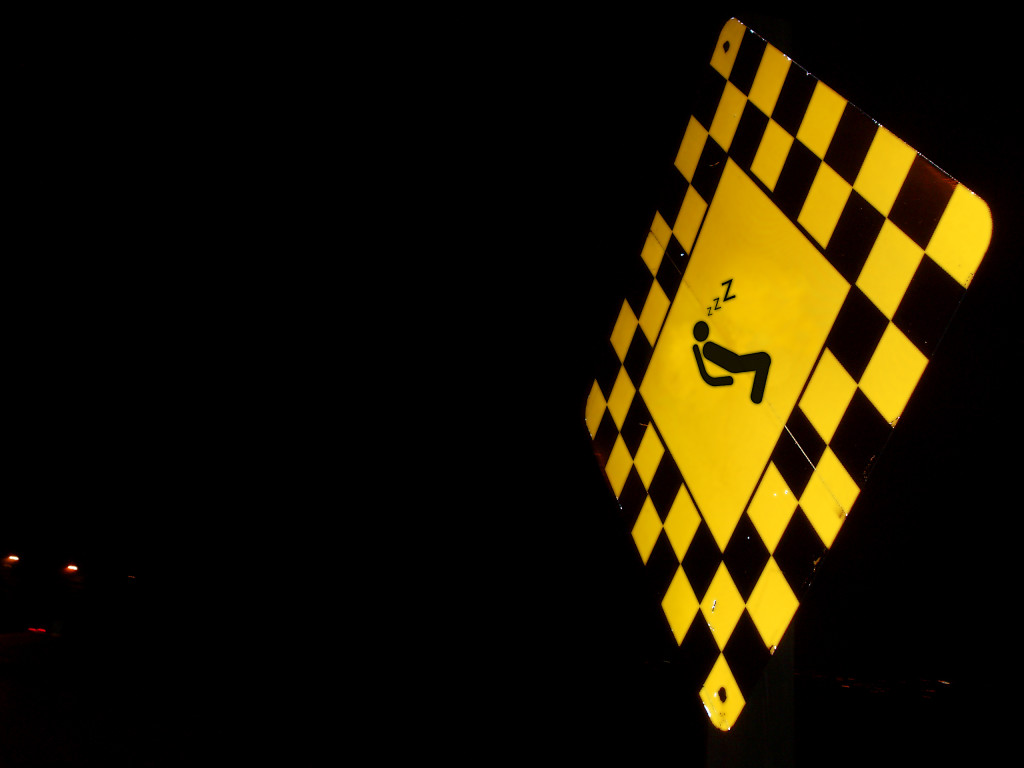 The Thanksgiving holiday can be hectic with tons of stuff going on all at once. Between work, planning a family gathering, taking part in festivities and traveling it's easy to get worn out. But the last thing you want to do is get behind the wheel when you're tired. The AAA Foundation for Safe Driving found that 17% of fatal crashes were a result of drowsy drivers.
One thing that's a must before we pick a client up is getting a good night's sleep so we're fresh and wide-awake for the drive.
Remember the Reason for the Season
It's easy to get caught up in all the holiday madness and forget what Thanksgiving is all about. When things get frustrating or difficult to handle stop and think about one thing you're thankful for. It's a quick way to shift from frustration to relaxation while you're driving.
Image Source: http://www.flickr.com/photos/jeffhoward/256871051/, http://commons.wikimedia.org/wiki/File:USMC-09690.jpg, http://www.flickr.com/photos/tylerburrus/3662141080/
Original Source: https://www.royalaustin.com/family-adventures/how-chauffeurs-get-through-the-busy-thanksgiving-holiday-travel-season